Oil & Water 2010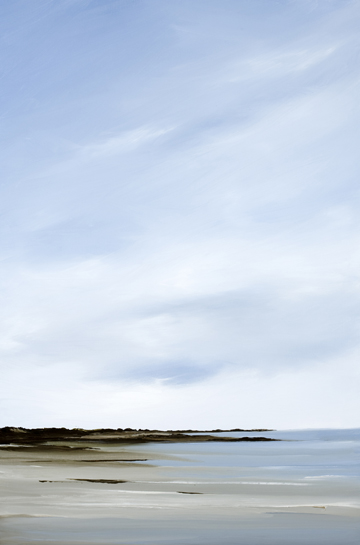 Aspect
Oil on Canvas, 36" x 24" x 1.5" Sold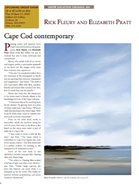 Full article available by clicking image above. Courtesy of American Art Collector Magazine.

Addison Art Gallery's third annual Oil & Water, featuring the works of this artist and Copley Master watercolorist Elizabeth Pratt,
was previewed in the May issue of American Art Collector. The Memorial Day show opened Saturday, May 29.
Approximately 40 new works were introduced in the show, the kick-off to the busy
summer season on Cape Cod. Available works are online, both in copper and canvas,
and continually updated on the Addison website with new and currently available works.
For more information, pricing, current inventory, and the gallery's exciting summer event calendar,
visit Addison Art Gallery at addisonart.com or call 508.255.6200.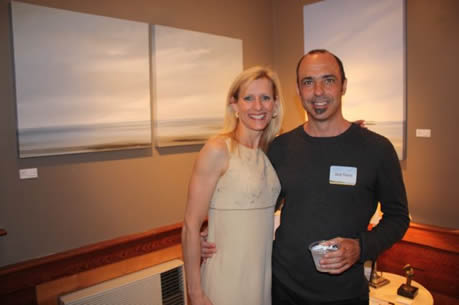 With Alicia Botyrius, co-owner of Signature Canvas of Kansas City, Missouri, at the opening reception May 29th.