Summer 2008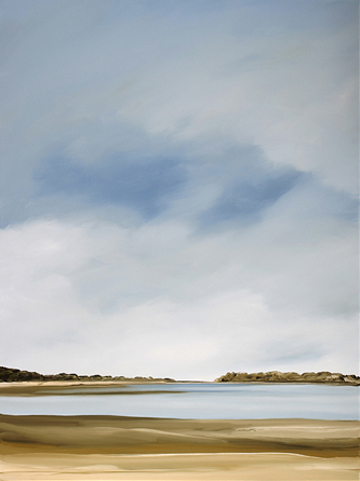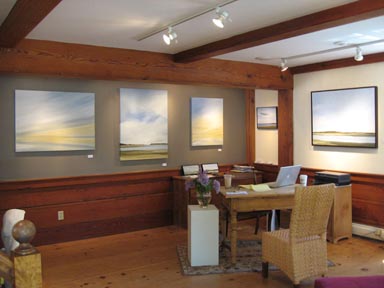 Sapphire, Oil on Canvas, 40" x 30" x 1.5" Sold AddisonArtGallery, in early stages of hanging for Memorial Day Opening.
Rick Fleury: One Man Show, which opened at AddisonArtGallery, Orleans, Cape Cod, Memorial Day weekend continued through June. Strong sales in preview prior to the opening, and continued sales that followed marked a successful show -- and a good indicator to a strong summer season. The show opened with more than thirty new pieces, at an artist's reception Saturday, May 24, followed by a gallery talk on Sunday. A repeat date for a Memorial Day show has already been set for 2009, in a show called "Oil and Water," featuring the oils of this artist, with Copley Master watercolorist Elizabeth Pratt. The show will open Saturday, May 23.
For more information, upcoming events, mailing lists, or to inquire about current work, contact Helen Addison or Domonic Boreffi at AddisonArtGallery at 508.255.6200 -- or visit www.addisonart.com.