Boston International Fine Art Show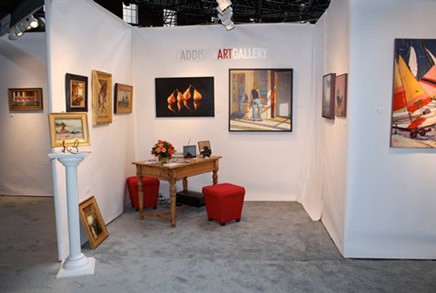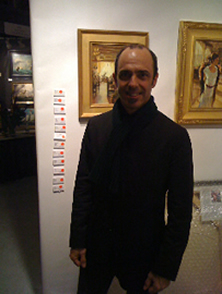 Addison Art Gallery was among forty outstanding galleries from the United States, Europe and Canada
who participated in this year's Thirteenth Annual Boston International Fine Art Show, November 12 through 15,
at Boston's historic Cyclorama. BIFAS is ranked as one of the nation's top shows for contemporary and traditional
fine art. This artist attended the show with Addison Art for the entire weekend. An amazing turnout, great sales, and rave reviews
made this year's show one of the most successful – and talked about – ever!
Thank you all for dropping by and saying hello – and, yes, we'll be in touch!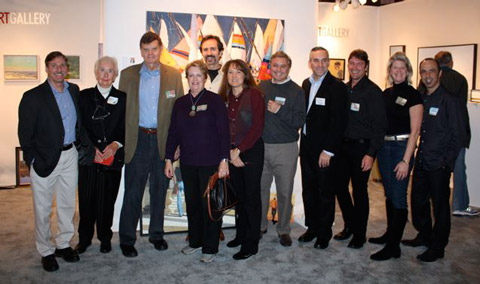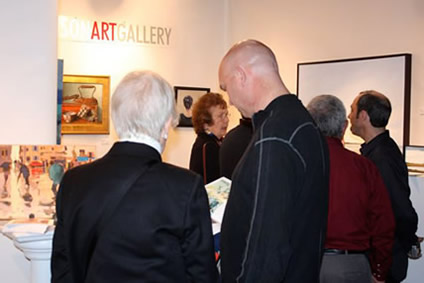 Barney Levitt, Elizabeth Pratt, John Wood, Jo Ann Ritter, Paul Schulenburg,
Mary Moquin, Jeff Bonasia, Domonic Boreffi, Marc Kundmann, Eli Cedrone, Rick Fleury.