Cape Summer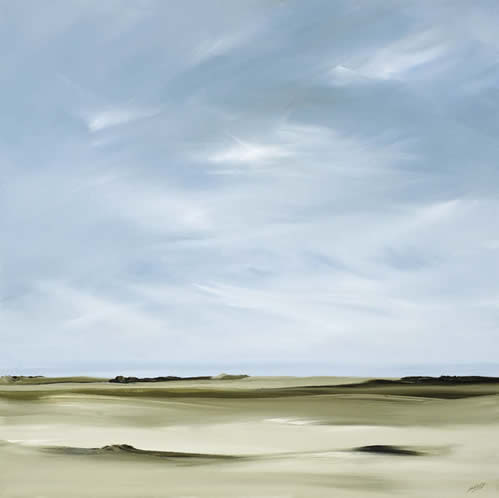 Usher, Oil on Canvas, 20" x 20"
It's Summer on Cape Cod, and much is happening at Addison Art Gallery in Orleans. New inventory,
on copper and canvas, as well as many great events, openings, demos, or just a cool spot on a hot
day. Hope you'll stop by the gallery during your time on the Cape, located just off the Orleans rotary,
heading south on Route 28. Or, browse the latest available works and happenings by visiting Addison
online, at www.addisonart.com. Featured above, Usher – celebrating the solitude of the dunes and
sea on a sweet summer day, high above the beach at Highhead, Truro.