Copley Society of art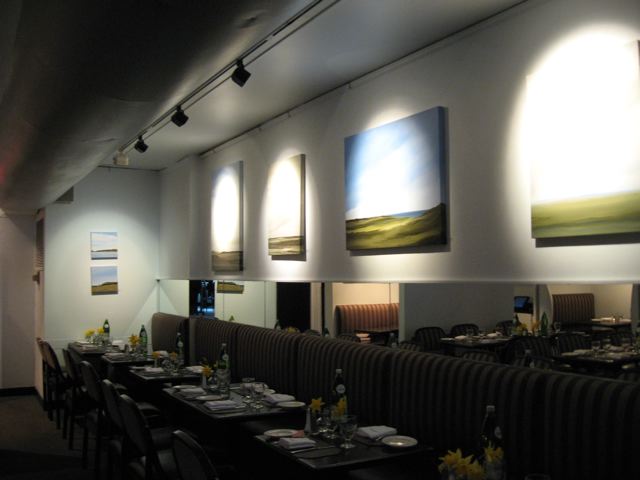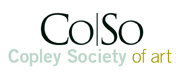 Near Sell-out Show at 29 Newbury, Boston
The Copley Society of art featured this artist's work in a Spring, 2008 solo exhibition at 29 Newbury,
the fashionable Newbury Street restaurant that has become one of CoSo's off-site venues.
The solo exhibition opened with more than 14 new works, rotating with new work to replace sold work through the course
of the show. More than 17 pieces were sold in the first weeks, calling for an early closing.
A review of the show by George Gerard was featured in the March/April issue of Artscope Magazine.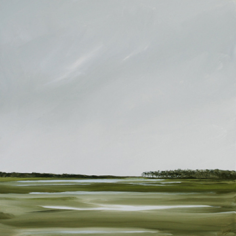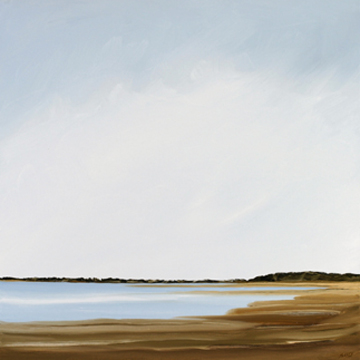 Marsh Tide, Oil on Canvas, 20" x 20" x 1.5" Chipman's Pride, Oil on Canvas, 20" x 20" x 1.5"
Sold Sold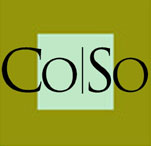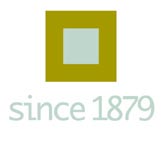 The artist joined the ranks of the Copley Society of Art in January, 2007.
CoISo is the oldest non-profit art association in the United States.
Established in Boston in 1879 by the first graduates of the School of the Museum of Fine Arts,
artist membership is based on competitive review, and opens doors to representation
at the Newbury Street gallery, comeraderie and gatherings among fellow artists,
opportunities for education, outreach and members' exhibitions, and a professional credentialing
system offering artists opportunity for further distinction throughout their professional career.
The affiliation marks a major milestone in this artist's career --
a coveted honor shared by approximately 500 living members nationwide.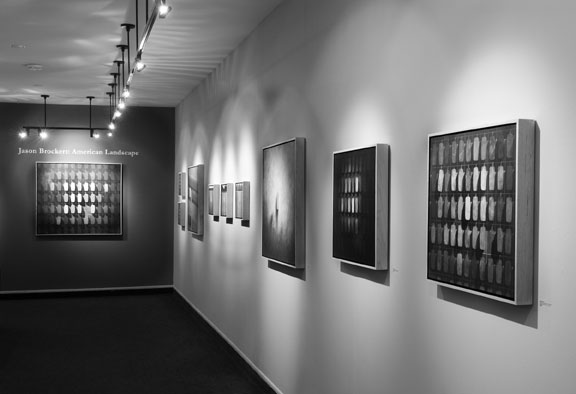 CoISo's Brockert Gallery at 158 Newbury Street, in Boston's Back Bay