Museum School Workshops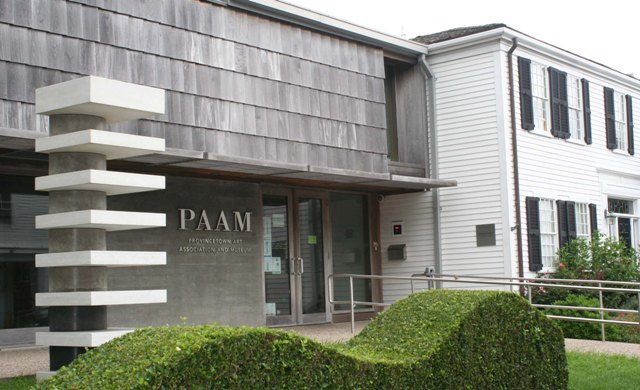 Enrollment remains open for the second of two workshops this fall through the Lillian Orlowsky and William Freed Museum School
at PAAM, in Provincetown.
A weekend workshop in the artist's Eastham studio is being held Saturday and Sunday, September 28-29, from 10 a.m. to 4 p.m.
Bringing the Landscape Into the Studio: A Weekend Workshop with Rick Fleury, a two-day intensive, will focus on
developing the skills of capturing the Outer Cape landscape through photography, sketches and field notes, as well as through
memory and visualization, and translating that information on to the canvas. The workshop began with a meet & greet Friday evening.
Enrollment Closed
Running Thursday mornings from October 3 though October 24, 9:30 to 12:30, at the Museum School studios, will be
Color and Composition: A Studio Workshop with Rick Fleury. This four-week course will focus on color and composition as key elements –
covering layout, placement, perspective and effective use of color and values essential to the success of any work.
Cancelled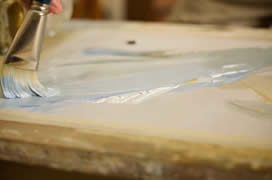 For more information, contact Grace Ryder-O'Malley, Program Director, at 508.487.1750 ext. 20, or register online