Old-Fashioned Christmas in Orleans Continues through Dec. 31;
Sales to Benefit Cape Cod's Needy and Homeless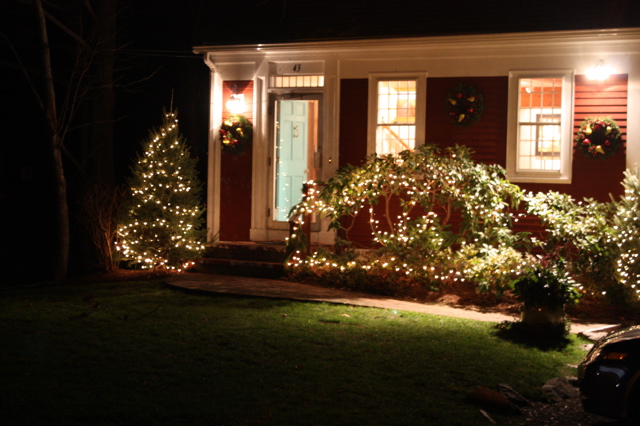 Join AddisonArtGallery and Orleans merchants for a traditional Old-fashioned Christmas on Cape Cod.
Many delightful ways to celebrate the season! Visit shops and galleries throughout Orleans
while enjoying live music, holiday refreshments, demonstrations, amazing sales, personal service
and gifts from around the world as well as truly unique items made on Cape Cod.
Currently featuring A Show of Gratitude, offering new works on canvas and copper.
In the spirit of giving, AddisonArtGallery and this artist will donate 10% of any sales at the gallery,
through December 31, to the Interfaith Council for the Homeless of Lower Cape Cod. The
Interfaith Council will be providing much-needed fuel assistance this winter -- one of many of its
ongoing programs.
Wishing you peace and happiness in the New Year.