Riverview School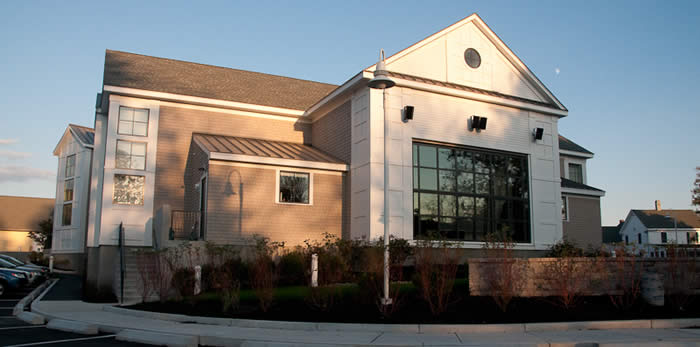 Riverview School, an independent coeducational boarding school, providing a caring community for adolescents and young adults
with complex language, learning and cognitive disabilities, hosted its annual Village of Dreams Gala Friday, June 10, 2011.
The artist donated Westward, a 30" x 40" x 1.5" oil on copper valued at $5800.00, to the event's live auction. Proceeds from this event
help support and fund the School's facilities, campus buildings, dormitories, technology initiatives, arts program and more.
Located in East Sandwich, 75 miles from Boston and Providence, the School's current enrollment includes students from 29 states
and 11 foreign countries.
A generous patron bid handsomely on the piece, and donated Westward back to the school, where it will remain in the Riverview School
Permanent Colllection. For more information, visit Riverview School.org.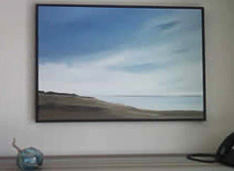 Westward, in its permanent home at Riverview School

Riverview School
East Sandwich, Massachusetts